Anne at
Modern Mrs. Darcy
hosts a monthly link-up for sharing casual, tweet-sized book reviews. Here's what I've been reading in September and October
I enjoyed Senior's
TED talk
, so when I saw her related book on the library shelf, I snatched it. For somebody feeling tossed about in the winds of parenting, I can see where this would be a very reassuring read. Interesting anecdotes and comparisons throughout, but I think I liked the abbreviated TED talk better.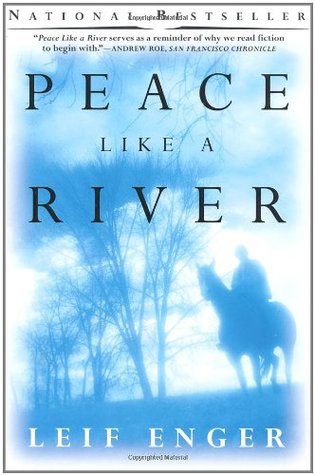 Beautiful novel. A coming-of-age story with a hint of the spiritual. A family's world is rocked by vengeance upon vengeance and the way those consequences play out is realistic, miraculous, heartbreaking, and beautiful all at once.
I'd enjoyed a previous title by Jackson, so I took a gamble on this one. Way more sex talk than I was bargaining for, but the story was interesting enough to keep me hooked (even if it meant skipping a bit here and there). Man and woman cross paths during a convenience store robbery, changing their lives in more ways than might be expected.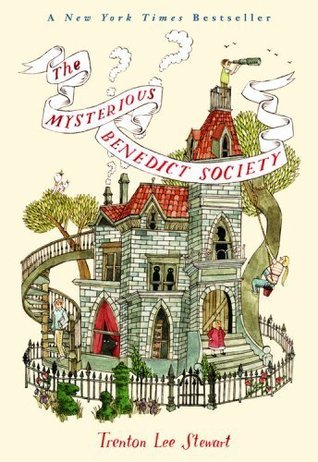 Orphans called by a secret society to thwart the evil plots of a secretive evildoer, intent on world domination through controlling all people's thoughts. Fun juvie-fiction pick; I'm looking forward to reading the rest of the series.


An underground city meant to save humanity has lost one of its most important secrets: instructions for when their 200 year stint underground is meant to be over. A pair of youngsters must battle the establishment and the clock to find a way to save their city. It took a major thunderstorm on library day to get between me and the next installment--but that will be solved soon enough!
I'm not sure if it's the fall or my increased workload of rather dry material, but I found myself reaching for fiction over and over...with no end to the story spree in sight. Any favorite page-turners you can recommend would be greatly appreciated!
{P.S. This post contains affiliate links; if you click and purchase anything through the site, I receive a small commission. Thanks for your support!}